Quarrying of dolomite marble began at this location in 1828 and soon became the first industry in what would become Hastings-on-Hudson. Painter George Harvey purchased the quarry in 1834, including the Quarry Wharf on the Hudson River.
In 1835, Harvey leased the quarry to Elisha Bloomer, who began expanding the business. Bloomer constructed an incline narrow-gauge railroad on this spot with a steam engine, likely imported from England, to haul rough marble blocks from Harvey's Quarry down to the wharf. Workers then loaded the blocks onto sailing ships for transport to construction sites in Manhattan and along the East Coast. Hastings marble was highly valued, particularly for use in the Greek Revival style architecture, popular at the time.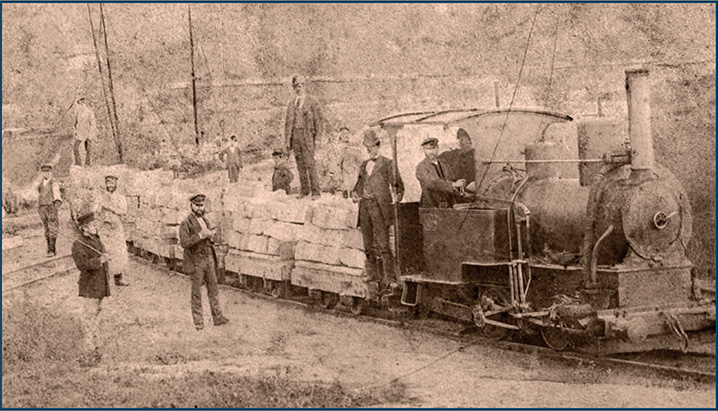 In 1838, Harvey sold land just west of the quarry to the City of New York for the construction of the Croton Aqueduct, one of the largest public works projects of the era. The sale preserved the right of the quarry to operate the incline railroad. To accommodate this, the Quarry Railroad Bridge was designed and built here by John B. Jervis in 1838- 1839, out of stone believed to be from Harvey's Quarry. Jervis was America's leading consulting engineer at the time and chief designer of the 41-mile Croton Aqueduct, which provided New York City's fresh water supply from 1842 to 1891. The Aqueduct was built in response to the fires and epidemics that repeatedly devastated New York City, owing to its inadequate water supply and contaminated wells.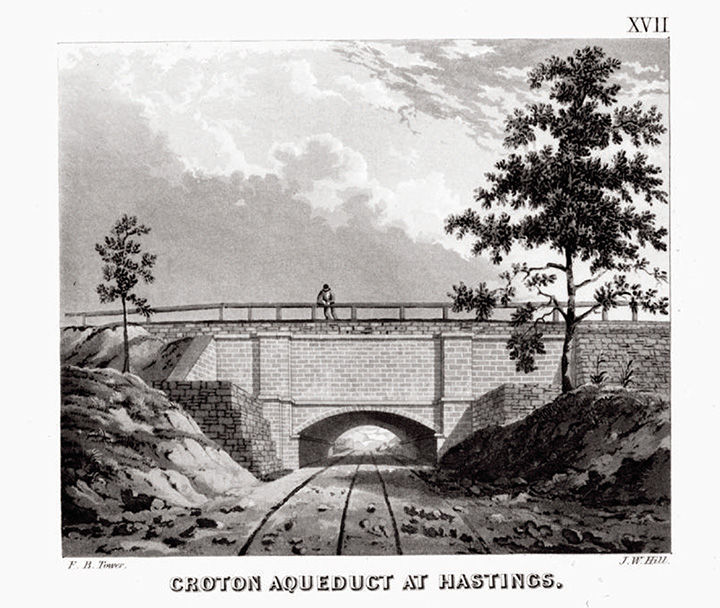 JOHN BLOOMFIELD JERVIS (1795 - 1885)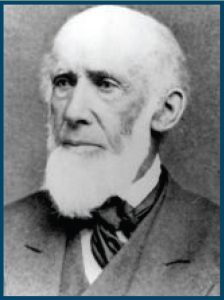 In addition to the 41-mile Croton Aqueduct and the Quarry Railroad Bridge, Jervis designed five of America's earliest railroads and the first locomotive to run in the United States. He was also chief engineer of three major U.S. canal projects. COURTESY OF THE JERVIS PUBLIC LIBRARY, ROME, NY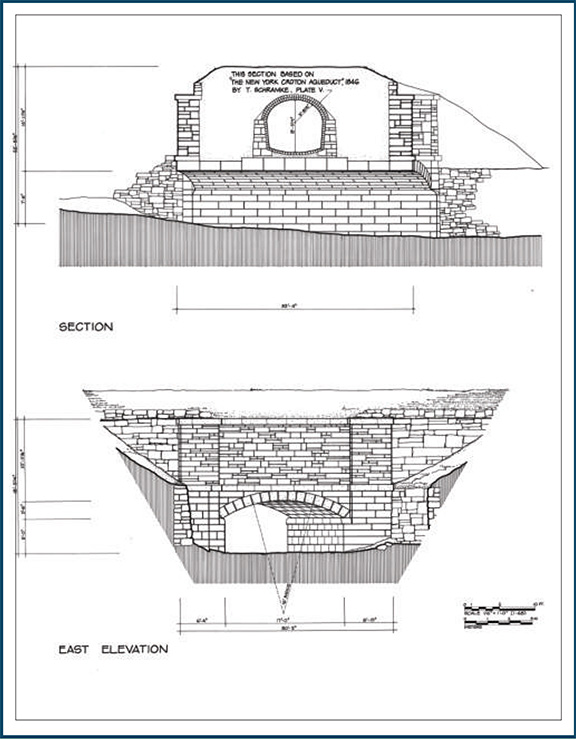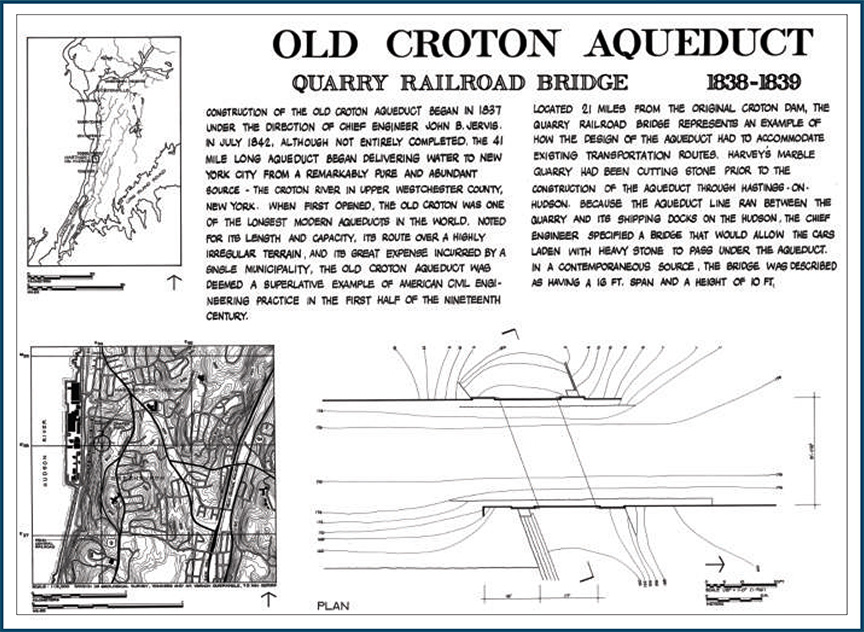 The Quarry Railroad operated until quarrying ended here in 1871. In 1899, the strip of land that had been used for the railroad was bought by the National Conduit & Cable Company, which laid pipes along the route to carry water for use as coolant to its factory on the banks of the Hudson River. Water from the quarry was used for this purpose until 1942.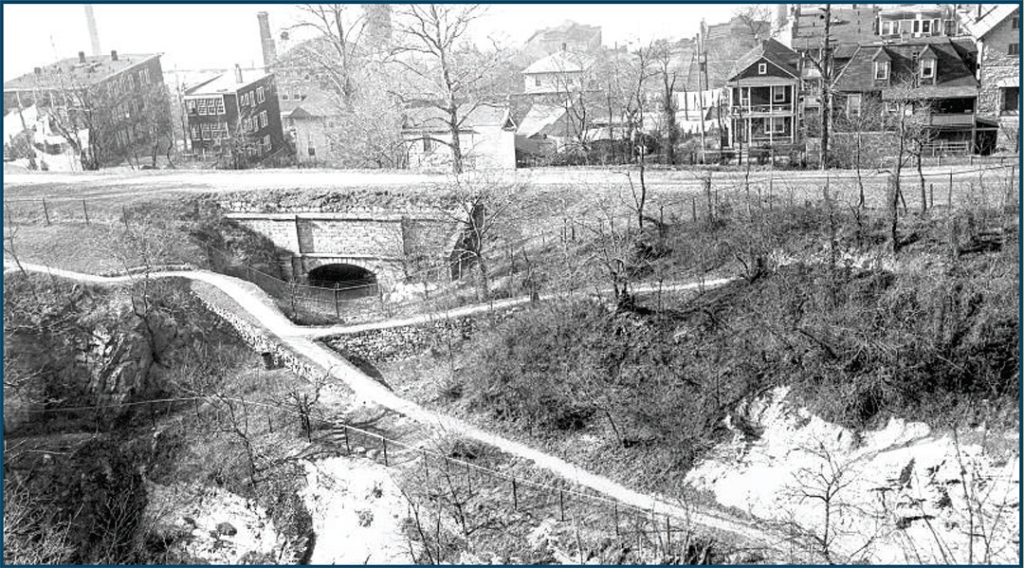 In ensuing decades, the path of the incline railroad became overgrown and fell into disuse. In 2017, as part of the quarry restoration project, the Quarry Railroad Trail was created along the path of the old tracks, to promote walkability in the Village. The trail links pedestrian access between Draper Park, Quarry Park, the Old Croton Aqueduct, Warburton Avenue and the Hastings-on-Hudson waterfront. Both the Old Croton Aqueduct and the Quarry Railroad Bridge are National Landmarks and are on the National Register of Historic Places.